Are TV Sweeps Being Swept Away?
In our world today, it's no secret that our every move is tracked on television, social networks, and essentially any device that requires an outlet. Sweeps ratings are just one extension of that and are significant because of what they determine: advertisement cost!
Nielsen Ratings, also known as TV sweeps, date back to the 1950's where household owners would diary-entry what TV shows and networks they consumed in a week. Nielsen would then use this information to measure the size and demographics for shows and networks, which would impact their advertisement space cost for the next year. Of course, all channels want to be the most prized. This also means that they host an expensive advertising space.
Consumers can still fill out paper diaries, however there is technology that can take information directly from your TV, which is probably most efficient. From only a week of tracking our every TV move, sweeps slowly grew into a four-week event, four times a year -- that's a lot of data!
So, is sweeps here to stay? We know how important it was in the 50's when our family members were jotting away in their paper diaries, but is it still relevant now? Well, the answer can go two ways.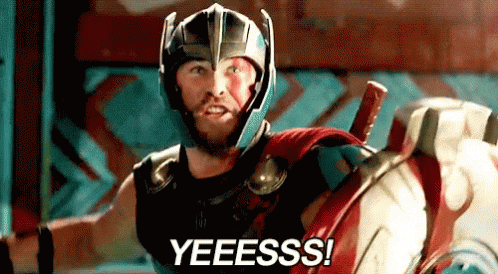 YES! SWEEPS IS ALIVE AND WELL! News channels will run more dramatic and sensational stories with topics such as "10 things you have in your home that are dangerous to your health" because those that do watch in real time, may be more inclined to tune in, so the ratings will be more robust.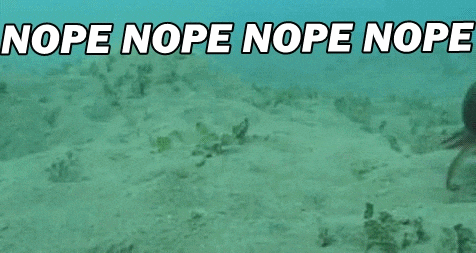 NOPE! START SWEEPING. With the popularity of DVR and online streaming services, people aren't necessarily watching TV in real time anymore, making the sweeps period ratings null and void.
As experts in the field of media, we stand with sweeps and take it into consideration when consulting clients. So, when it comes to sweeps, where do you stand?
ABOUT THE EXPERT: Niki Kuczborski
Niki Kuczborski is the newest addition to the Media Relations team. She began her career at MultiVu following graduation from Monmouth University in May 2018. Passionate about writing and building strong relationships, she received a bachelor's degree in Communication with a focus in Journalism/Public Relations. As a New Jersey native, she is excited to be close enough to NYC to pursue her career in media.
About MultiVu
MultiVu, a Cision/PR Newswire division, produces and places compelling content strategically across multiple channels globally to deliver targeted results and drive desired engagement. Created in 2002 from network news veterans and media relations professionals, MultiVu has grown into a content creation and media strategy company, leading in the broadcast communications industry. More information can be found on www.multivu.com.