Embedding Video in your Webcast Slides: Icing on the Cake
If a picture is worth a thousand words, how many words can a video be worth? According to a study done by James McQuivey of Forrestor, exactly 1.8 million words!
The MultiVu Webcast team is excited to be picking up speed for the next rush in the Quarterly Earnings Rollercoaster of events. Savvy IR and marketing professionals are always on the hunt for ways they can upgrade and customize their webcast presentations to stand out from the rest of the crowd, and we offer a multitude of ways to Trick Out Your Webcast, such as Presenter-Controlled slides.
If you want to take your Slide Presentation to the next level, and have any short videos you want to share with your audience, like a short demo, new commercial, or something you're excited to share, here's a little insider tip:
YOU CAN EMBED VIDEOS IN YOUR SLIDES!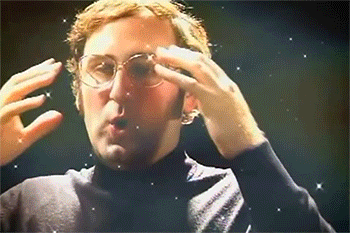 THE WHY
Low Cost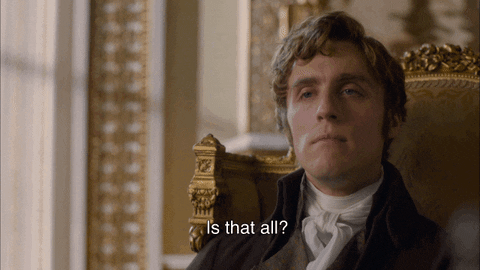 Say your marketing team has put the time and resources into making some truly impactful video content. You want to share it with your investors and we know full video events are gold standard, but maybe you don't have the budget - worry no more! Embedded video is the way to go. On average, the upgraded cost for embedding short videos in slide presentations is far lower than the cost of a full video event.
Impact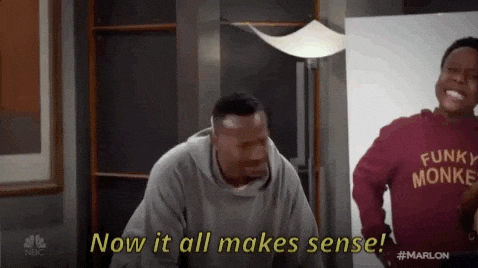 Time is money, and for your investors, analysts and shareholders, this is particularly true. Reach your audience with a more interactive experience by adding embedded video in your slides at the most impactful points of your presentation. One short video can take the place of dozens of text slides, all while making your message clearer to a wider range of your audience!
Show AND Tell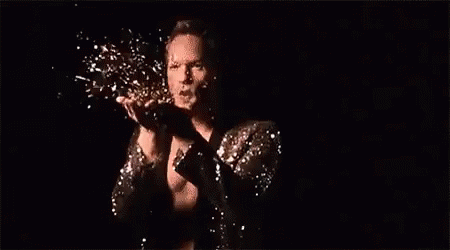 People tend to think in stories.
Have a great innovation or idea that you want to share with your audience? Don't just tell them about it, add a simulation or short promo video to drive your point home. Videos can do wonders to break down the most complicated ideas into relatable narratives, all while adding a valuable break in an otherwise routine slide presentation.
Video is king, and you have great video content! Embedding it in your webcast slide presentation is a low-cost, effective way to reach your audience. To ask about adding embedded video to your upcoming webcast events, email [email protected].
ABOUT THE EXPERT: Neil Roberts
Neil Roberts has been producing and managing webcasts with the MultiVu production team for over 11 years. When he's not helping clients engage with their audiences over the web, he likes to relax by playing ukulele, hosting "Bad Movie" nights, and hiking around the Land of Enchantment (Albuquerque, NM) with his wife, and their dog, Wylie.
About MultiVu
MultiVu, a Cision/PR Newswire division, produces and places compelling content strategically across multiple channels globally to deliver targeted results and drive desired engagement. Created in 2002 from network news veterans and media relations professionals, MultiVu has grown into a content creation and media strategy company, leading in the broadcast communications industry. More information can be found on www.multivu.com.