Embedded Video Best Practices
We've told you how much video content can increase engagement in your message: Embedding Video in your Webcast Slides: Icing on the Cake. But you don't want to just slap any old video up there, do you? Here are some tips to make the most of your embedded video.
1. Short and Sweet
One of the greatest things about video content is the sheer amount of information that can be conveyed in a relatively short time. Make sure and heed that! Keeping your videos to one minute or shorter ensures that you keep short attention spans on board with your message.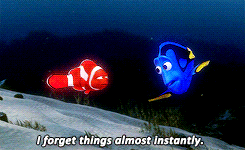 2. Is It Relevant?
It's true that a video of a corgi on a skateboard is totally adorable and awesome, but will it drive home the point you are trying to bring across to your investors? If you are struggling to find a correlation, so will your audience. It's always best to make sure that your video is clearly relatable to your point.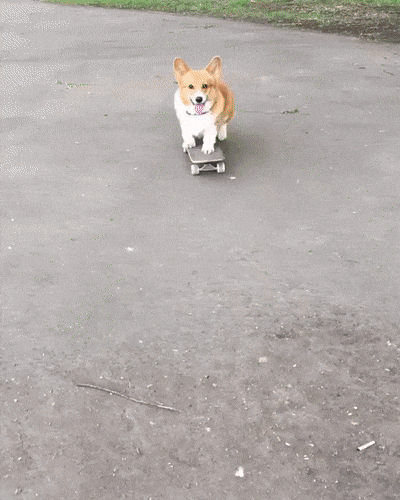 3. Finding Just the Right Place
Finding the perfect place to embed video in a presentation can be tricky. It depends on your goals and your audience. You can start with a bang to set up expectations early on, or maybe you want a strong close to leave your audience with a lasting feeling of excitement about your company or product. Even better – is there a particular spot in your presentation where the information you want to convey is muddled by walls of text? That might be the perfect spot to break the monotony with a short and sweet video!
ABOUT THE EXPERT: Neil Roberts
Neil Roberts has been producing and managing webcasts with the MultiVu production team for over 11 years. When he's not helping clients engage with their audiences over the web, he likes to relax by playing ukulele, hosting "Bad Movie" nights, and hiking around the Land of Enchantment (Albuquerque, NM) with his wife and their dog, Wylie.
About MultiVu
MultiVu, a Cision/PR Newswire division, produces and places compelling content strategically across multiple channels globally to deliver targeted results and drive desired engagement. Created in 2002 from network news veterans and media relations professionals, MultiVu has grown into a content creation and media strategy company, leading in the broadcast communications industry. More information can be found on www.multivu.com.