4 Ways to Prep for a Stress-Free Remote Video Shoot
Producer: "Here we go in 3, 2, --"
Spokesperson: "Wait…is ___ supposed to ___?"
Fill in the blank, take your pick; production has halted due to a technical issue. This is a dreaded situation anytime, but now that we're all physically removed from one another, this can be more frustrating than before. How do we avoid these potentially costly setbacks when we're trying to function as efficiently as possible in a virtual environment? Here are some best practices to help your team be as ready as possible for that remote shoot.
Know Your Gear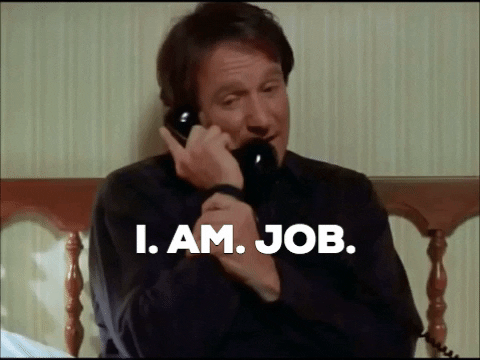 Video equipment is like any other tool; it might look impressive, but if no one knows how to use it, you have an expensive paperweight! Make sure your team is fully acquainted with all pieces of equipment (camera, mic, tripod, etc.) being delivered to or already in possession of the talent/spokesperson. Have someone on standby that is prepared to help with troubleshooting if a technical issue occurs. And make sure everyone knows how to get in touch with each other quickly should that troubleshooting need to happen in the moment.
Confirm Workflow and Settings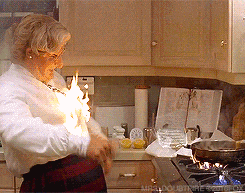 Pre-production is crucial – even moreso in today's climate. We can eliminate many unforeseen events just by mapping out an ideal setup and workflow. Our team will provide yours with a remote session checklist, and depending on the video capture equipment, a smartphone filming guide. This way, any talent/spokesperson has some familiarity with what to expect ahead of the shoot, and everyone is on the same page.
Allot Extra Time for Rehearsals
If possible, allow extra time ahead of the shoot to record a test file for review. As an editor and technician, I'll often join a remote session to grab said test file (uploaded to a predetermined location) and play it back to confirm optimal framing, audio, and settings. Allowing a quick rehearsal and test recording can eliminate accidents and costly reshoots by flagging potential issues ahead of time. Plus, it gives you a chance to try out your equipment and workflow to ensure you've pre-planned as much as possible.
Expect the Unexpected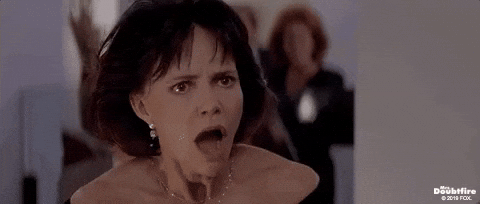 Understanding how your video gear functions is important, but knowing the ways it could potentially fail is an artform. Consider some basic scenarios in advance: Can the battery run out? What if the tripod doesn't arrive on time? Is it easy to plug in a mic to override a phone's internal one? Murphy will be sure you can't foresee every negative event, but anticipating some basic failures can help you create a Plan B or even C and D ahead of time so your Zoom spectators do not have to patiently await answers for why the shoot is delayed.
Once all of these pieces are in places, you're set to finish that take with no interruptions! And don't worry; our team will be by your side throughout the entire process.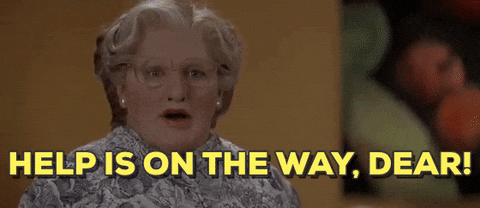 ABOUT THE EXPERT: Frank DeStefano
Frank DeStefano is a Video Editor for MultiVu, cutting video/audio content for both clients and internal messaging, and he's also a contributor to the Social Media team. He's been a Queens resident his whole life and attended Hunter College for film/media production. He likes to apply his media messaging skills to his life's other passion, railroad history museums, where he frequently volunteers on weekends.
About MultiVu
MultiVu is the strategic team at Cision dedicated to the creation and targeted distribution of creative content. Our award-winning diverse pool of industry-leading talent are extremely passionate about partnering with our clients, bringing best-in-class stories and concepts to life, and getting those stories to the audiences who want to experience them most. To start crafting your story, visit us online at www.multivu.com.